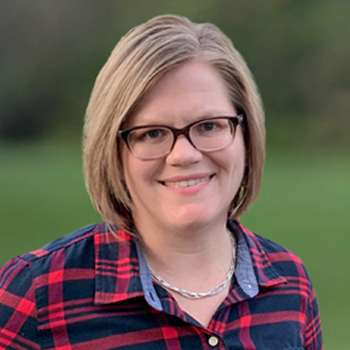 Winning Wednesday, August 12th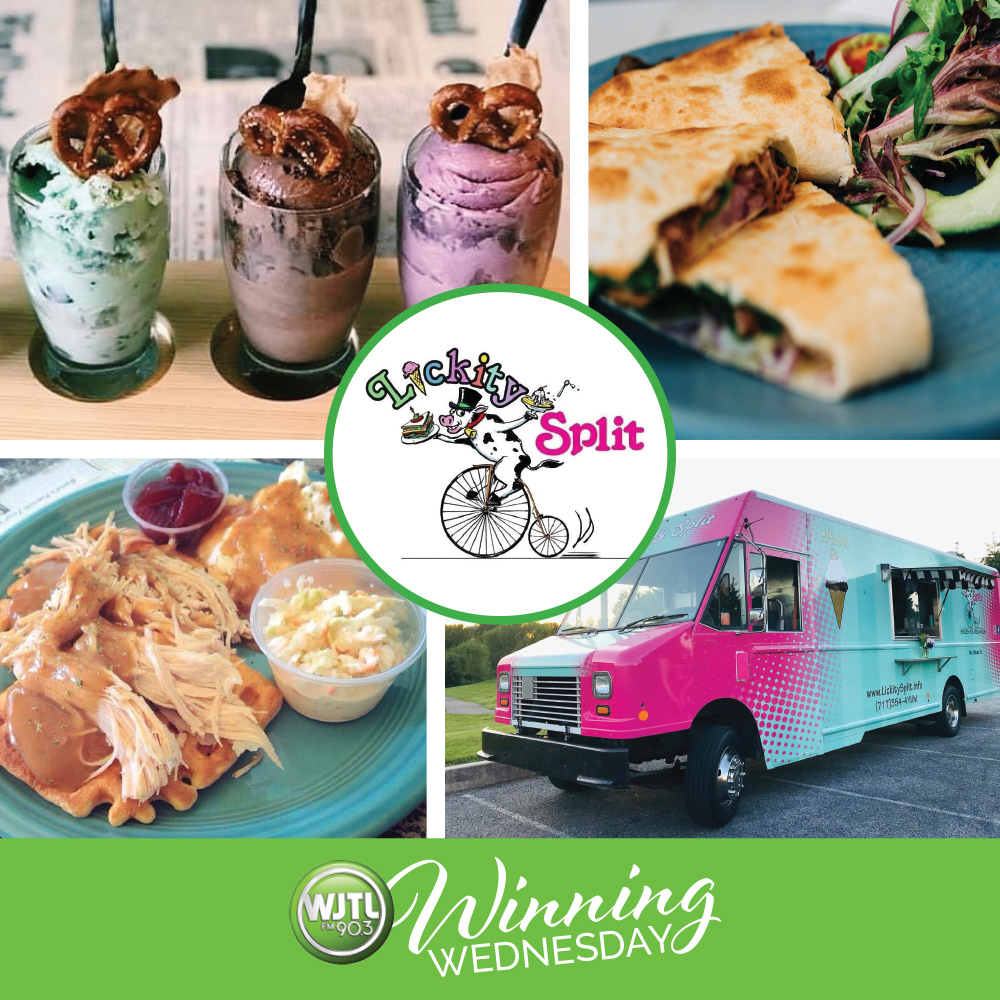 We are celebrating Winning Wednesday this week by giving away $20 gift certificates to Lickity Split Restaurant. Lickity Split is a mom and pop shop located on Main Street in New Holland and is in their 10th season of serving Lancaster County through their local small business.
They are known for their weirdly delicious homemade Creamy Dill Pickle Soup, as well as their Garden Spot Chicken Salad Melt, and freshly roasted turkey used in both sandwiches and their turkey & waffles dinner. 
Lickity Split has online ordering and offer take-out and car side pickup options. They're open for dinner from 4pm-7pm on Monday, Tuesday, Wednesday, Friday and Saturday as well as Friday lunch from 11am-2pm.
Owners Gina and Mitch are grateful to God for walking along side them during this journey and to their patrons for their continued support. Check out Facebook and Instagram to stay updated with both the Restaurant and the Ice Cream Truck. Visit LickitySplit.info to view their menu and more!
Listen all day on Wednesday for the cue to call in and win a $20 gift certificate. Keep our number handy 717-392-3690.