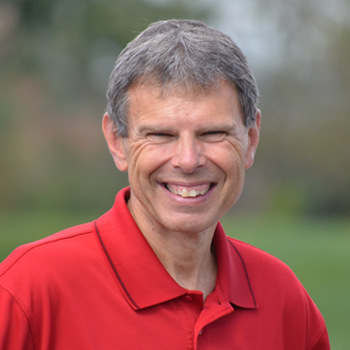 20/20 Insight-Jacob's Dream
JOHN SHIRK – In the Year of Vision, today's 20/20 Insight focuses on Jacob's dream.
It happened in Genesis 28:12. As he fell asleep, he had a dream in which he saw a stairway resting on the earth, with its top reaching to heaven, and the angels of God were ascending and descending on it. There above it stood the LORD, and He had a message for Jacob.
He reaffirmed His promise to Abraham and Isaac for their descendants to be given the land where Jacob was sleeping. Their offspring would be numerous, and all peoples on earth would be blessed through Jacob and his offspring.
The fulfillment of that dream is realized in Jesus, who came from heaven to earth to open the way for us to live in relationship with God forever. This is how we can be blessed by Jacob's dream. Romans 5:1 says, "Since we have been justified through faith, we have peace with God through our Lord Jesus Christ."
Focusing on our access to heaven through Jesus Christ gives us greater clarity for living out the Christian life. 
John Shirk
john@wjtl.com