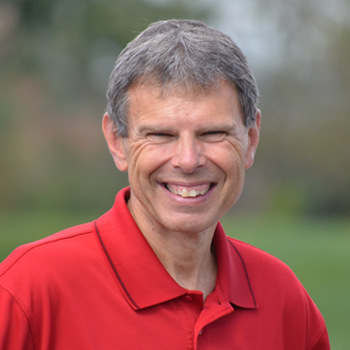 20/20 Insight-Samuel's Vision and Calling
JOHN SHIRK – In the Year of Vision, today's 20/20 Insight focuses on the vision of Samuel.
When the LORD revealed Himself to Samuel, He came through a vision. First Samuel 3:10 says, "The LORD came and stood there, calling as at other times, "Samuel! Samuel!". Then Samuel said, "Speak, for your servant is listening."
When God calls our name, that is the moment to respond with a receptive heart. When God wants to speak to us, that is the right time to pay attention. Samuel responded to the call of God on his life, and became Israel's trustworthy prophet. Verse 21 says, "the LORD continued to appear at Shiloh, and there he revealed himself to Samuel through his word."
God is still speaking to His people today. He reveals Himself and His redemptive plan for our lives in the Bible.
Focusing on the Word of God gives us greater clarity for living out the Christian life.
John Shirk
john@wjtl.com