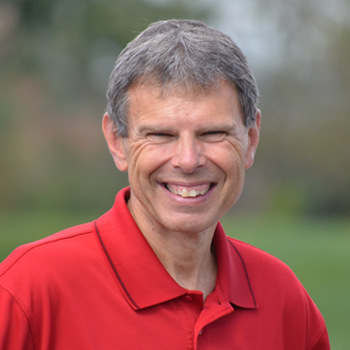 20/20 Insight-Meaningful Worship
JOHN SHIRK – In the Year of Vision, today's 20/20 Insight focuses on the search for  meaningful worship.
In Psalm 27:4, David wrote, "One thing I ask from the LORD, this only do I seek: that I may dwell in the house of the LORD all the days of my life, to gaze on the beauty of the LORD and to seek him in his temple."
The temple was known as a place for worship. That is what gave David great delight-dwelling in the house of God and seeing Him in His glory. Churches today are known as houses of worship, but we don't have to go to church to worship God. We can honor Him right where we are, because the body of the believer is identified as a temple of the Holy Spirit.
Focusing on God's glory and grace gives us greater clarity for living out the Christian life.
John Shirk
john@wjtl.com