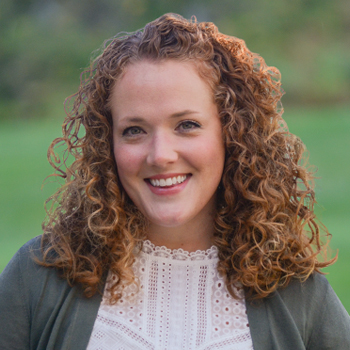 Praise & Worship Playlist
Hello!  I hope you're doing well.
This morning's playlist includes songs from Cody Carnes, Rita Springer, Chris Renzema, Martin Smith, Kirby Kaple, Leeland and more!
See the lineup below (and the latest episode of the P&W Podcast below that! It features Cody Carnes. He shares stories behind song on his new album "Run To The Father", and gives us a glimpse into the writing process of the song "The Blessing".  
Keep choosing to worship! 🙂
Kristi Leigh, WJTL DJ
Kristi@WJTL.com
FM 90.3 Radio Program: Sundays 6-10AMWJTL.com | Podcast: Spotify/Apple Podcasts/SoundCloud On Instagram & Facebook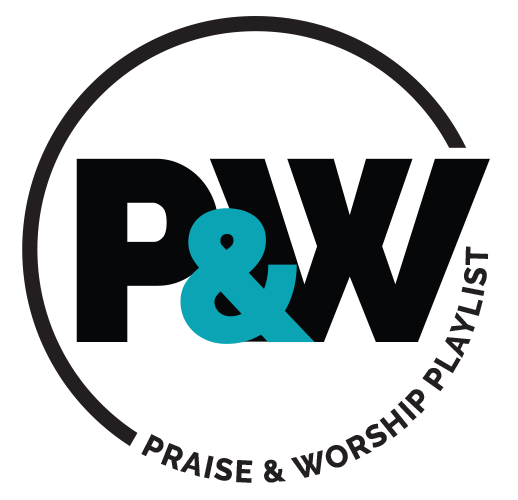 | | | | |
| --- | --- | --- | --- |
| Song Title | Artist | Album | Year |
| 6:00 a.m. | | | 2011 |
| Midnight | Rita Springer | Single | 2020 |
| I Will Wait (Live) | David Leonard | The Wait: Silence the Noise (Live) | 2019 |
| Over and Over | Chris McClarney | Breakthrough | 2018 |
| Faithful to the End (feat. Paul & Hannah McClure) | Bethel Music | Have It All | |
| Great Grace | The McClures | The Way Home (Deluxe) | 2019 |
| From Whom All Blessings Flow (Doxology) | Hillsong Worship | Awake | 2019 |
| Springtime | Chris Renzema | Let The Ground Rest | 2020 |
| Light Breaking Through (feat. Lauren Lee Anderson) | North Point Worship | Light Breaking Through / Sons And Daughters – EP | 2020 |
| Step Into the Light (feat. Sean Curran) [Live from Passion 2019] | Passion | Single | 2019 |
| Let The Light In | Cody Carnes | Run To The Father | 2020 |
| Graves Into Gardens (feat. Brandon Lake) | Elevation Worship | Graves Into Garders | 2020 |
| 7:00 a.m. | | | 2011 |
| God Is Always Good (Live) | Covenant Worship | Covenant Worship Live | 2018 |
| A Million Years | Paul Baloche | Behold Him | 2020 |
| God of Revival | Brian Johnson & Jenn Johnson | Single | 2020 |
| Awe + Wonder (Live) (feat. Daniella Mason & Andrew Holt) | The Belonging Co | Awe + Wonder (Live) | 2019 |
| Let There Be Wonder (Live) | Corey Voss & Madison Street Worship | Heaven Come Closer (Live) | 2020 |
| How Great Thou Art | David Leonard | Single | 2020 |
| Holy (Song Of The Ages) (feat. Andrew Holt) | The Belonging Co | Single | 2020 |
| Egypt (Live) | Cory Asbury | Single | 2020 |
| Dancing On the Waves (Live) | We The Kingdom | Single | 2019 |
| You Make Me Brave | Amanda Cook | You Make Me Brave (Live) | 2014 |
| Oceans (Where Feet May FaiI) | Rend Collective | Campfire II: Simplicity | 2016 |
| 8:00 a.m. | | | 2011 |
| Spirit Lead Me / Spirit Break Out (feat. Kim Walker-Smith) | Influence Music & Michael Ketterer | REBELS (Deluxe) | 2020 |
| Holy Water (Church Sessions) (feat. Tasha Cobbs Leonard) | We The Kingdom | Single | 2020 |
| Do It Again | Elevation Worship | Speak Revival – EP | 2016 |
| Heaven Fall (Live) | The Belonging Co & Henry Seeley | Awe + Wonder (Live) | 2019 |
| Run to the Father | Cody Carnes | Single | 2019 |
| Good Good Father | Chris Tomlin & Pat Barrett | Single | 2018 |
| Overwhelmed | Life Center Worship | Single | 2020 |
| Tethered (Live) | Phil Wickham | Singalong 4 | 2019 |
| Peace (feat. We The Kingdom) | Bethel Music | Peace | 2020 |
| 9:00 a.m. | | | 2011 |
| His Mercy Is More | Matt Papa | Single | 2020 |
| Christ Be Magnified | Cody Carnes | Single | 2020 |
| Ill Give Thanks (feat. Kirby Kaple) | Housefires | Single | 2020 |
| I Choose to Worship | Rend Collective | Choose to Worship | 2020 |
| Raise a Hallelujah (feat. Jonathan & Melissa Helser) | Bethel Music | Victory | 2019 |
| We Praise You | Brandon Lake | Single | 2020 |
| I Will Sing | Martin Smith | Exalt – EP | 2020 |
| Never Lost | Elevation Worship | Single | 2019 |
| Way Maker (Live) | Leeland | Single | 2019 |
| The Blessing | Kari Jobe, Cody Carnes & Elevation Worship | Single | 2020 |
Kristi Leigh · WJTL PRAISE & WORSHIP PODCAST: CODY CARNES