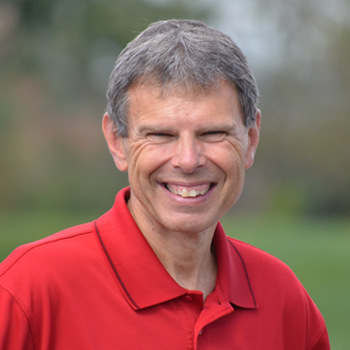 Good News Focus-God Has Always Been God
JOHN SHIRK – Today's Good News Focus is on Psalm 90, verse 2.
Before the mountains were born, or you brought forth the whole world, from everlasting to everlasting you are God.
How do you comprehend an infinite God with a finite mind? We cannot fully grasp His eternal nature, or understand all His ways. He sees reality from a higher perspective, and He also sees reality from an eternal perspective. His view of time is different than ours. Moses wrote that a thousand years in God's sight are like a day that has just gone by.
Even though we cannot fully comprehend God, He fully understands us. He made us. He has provided a way for us to know Him better and to live in a peaceful relationship with Him forever. Jesus is our way to the Father.
Jesus is our Source of Good News, leading us to a place of awe-inspiring worship in the Year of Vision. 
John Shirk
john@wjtl.com