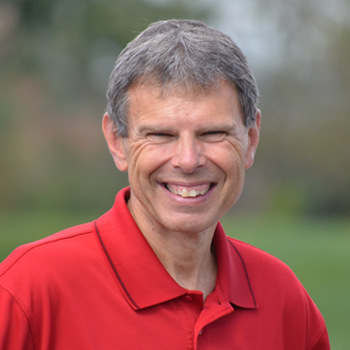 20/20 Insight-Purpose of Jesus To Enrich Our Lives
JOHN SHIRK – In the Year of Vision, today's 20/20 Insight focuses on the purpose of Jesus to enrich our lives.
Second Corinthians 8:9 says, "For you know the grace of our Lord Jesus Christ, that though he was rich, yet for your sakes, he became poor, so that you, through his poverty might become rich."
Jesus left His place of honor and glory in heaven to become the suffering servant on earth. This was for our benefit, not for the purpose of giving us material riches, but to give us God's grace. That is the richest place for us to be. That is where we have the favor of God. That is where we have peace with God. That is where we experience the joy of the Lord. That is where we live with the hope of moving forward in God's plan until we reach His glorious destiny. We gain access to these treasures through faith in Jesus to save us from our sins.
Focusing on the riches of God's grace gives us greater clarity for living out the Christian life.
John Shirk
john@wjtl.com