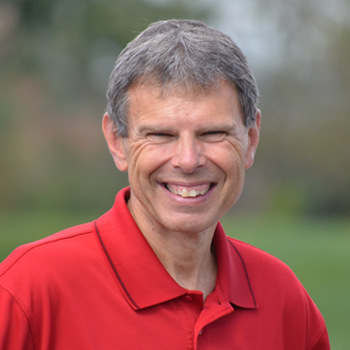 20/20 Insight-The Compassion of Jesus
JOHN SHIRK – In the Year of Vision, today's 20/20 Insight focuses on Jesus' compassion for people.
The ministry of Jesus changed people's lives in dramatic ways. He would go through all the towns and villages, teaching in their synagogues, proclaiming the good news of the kingdom and healing every disease and sickness. That is what Jesus did for people. Here is why He did those things.
Matthew 9:36 says, "When he saw the crowds, he had compassion on them, because they were harassed and helpless, like sheep without a shepherd."
Compassion was at the heart of Jesus' ministry, and moves His followers today to reach the world with God's love.
Focusing on the compassion of Jesus for people gives us greater clarity for living out the Christian life.
John Shirk
john@wjtl.com