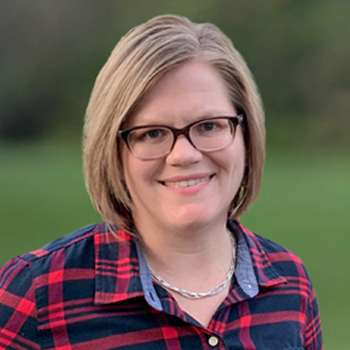 KCB On-Air Celebration with York Habitat for Humanity Restore on Saturday, October 17th

York Habitat Restore located at Queensgate Towne Center will hold its grand opening on Saturday, October 17th. The doors will open at 10am, there will be giveaway bags to the first 100 customers plus door busters all day long!
York Habitat ReStore is a nonprofit, home improvement store and donation center located in the that sells new and gently used appliances, furniture, home accessories, and building materials to the public. Proceeds help build, rehabilitate, and repair homes in our community.
Listen to the Kids Cookie Break on Saturday, October 17th, we'll have live coverage of York Habitat Restore's grand opening!
Find out more about the York Habitat Restore Grand opening at YorkHabitat.org/restore