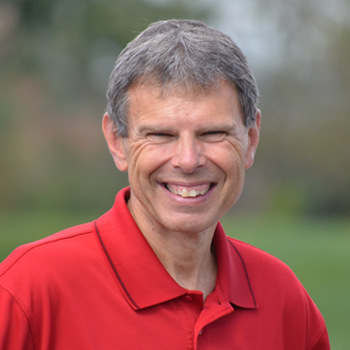 2013-THE YEAR TO REMEMBER
JOHN SHIRK – We are coming toward the end of 2012, the Year of Transformation at WJTL, with an emphasis on life change from the inside out. I sincerely hope that the devotionals and the stories of changed lives that we have been sharing have left an impression on your life in terms of how Jesus is able to transform you to be more like Christ and to prepare you for doing God's will with a sincere heart of devotion.
When we talk of transformation, I often think of Second Corinthians 3:18 which says, "we, who with unveiled faces all reflect the Lord's glory, are being transformed into his likeness with ever-increasing glory, which comes from the Lord, who is the Spirit."
So, for the disciple of Jesus, God's Spirit is working in our lives constantly. It's a process of transformation, where we are learning who Jesus is more thoroughly, seeing Him for clearly, and reflecting Him more accurately.  So, there is in the Christian life two types of transformation taking place. One type of transformation is when we first acknowledge our need for Jesus to be our Savior and Lord and are converted to becoming a Christ follower. If anyone is in Christ, he is a new creation. And then the second type of transformation is a process called sanctification, where Jesus is shaping us on a daily basis to grow in godly character and maturity.  So, even though we are moving into a new focus next year, let's never forget that Jesus touches lives in ways that transform our hearts. Up and coming in 2013 will be the Year to Remember. We will remember highlights in church history, and lessons of faith from the Bible, because faith remembers God in the midst of daily life and learns from past experiences.
John Shirk
john@wjtl.com