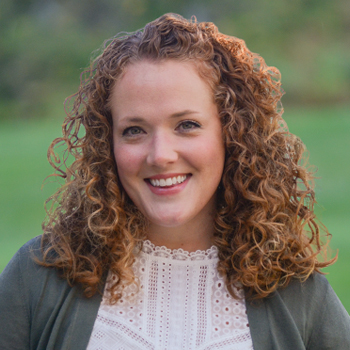 WOW HITS 2013 CONTEST!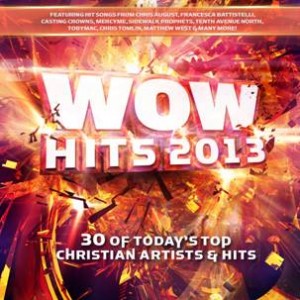 Listen for your chance to call in and win a WOW HITS 2013  2 CD set all day Wednesday, December 26 – Friday, December 28.  If you win one, you'll also be entered to win the grand prize: a WOW artist brick of 33 CDs–including one from each artist appearing on WOW HITS 2013! (Keep us on speed dial: 717-392-FM90!)
WOW HITS 2013 features the biggest Christian artists and songs of the year about finding strength, placing your hope in Jesus and the promise of everlasting life.  It includes 2 CDs filled with 30 uplifting songs and 3 bonus tracks from up-and-coming artists.
Disc One:
1.        Courageous – Casting Crowns
2.        10,000 Reasons (Bless The Lord) – Matt Redman
3.        Overcome (Radio Version) – Jeremy Camp
4.        Blessings – Laura Story
5.        My Hope Is In You – Aaron Shust
6.        I Lift My Hands – Chris Tomlin
7.        The Hurt & the Healer – MercyMe
8.        Forgiveness – Matthew West
9.        We Are – Kari Jobe
10.     Live Like That – Sidewalk Prophets
11.     Fall Apart – Josh Wilson
12.     Angel By Your Side – Francesca Battistelli
13.     Trust in Jesus – Third Day
14.     Do Everything – Steven Curtis Chapman
15.     Someone Worth Dying For – Mikeschair
16.     Only a Mountain (Bonus Track) – Jason Castro
Disc Two:
1.        God's Not Dead (Like a Lion) – Newsboys
2.        Me Without You – TobyMac
3.        Where I Belong – Building 429
4.        All This Time – Britt Nicole
5.        Lift Me Up – The Afters
6.        Busted Heart (Hold On to Me) – For King & Country
7.        Hold Me (feat. TobyMac) – Jamie Grace
8.        Strong Enough to Save – Tenth Avenue North
9.        He Said (feat. Chris August) – Group 1 Crew
10.     Center of It – Chris August
11.     Good Morning (feat. TobyMac) – Mandisa
12.     One Day Too Late – Skillet
13.     The Redeemer – Sanctus Real
14.     The Light in Me – Brandon Heath
15.     Make a Move – Royal Tailor
16.     Banner of Love (Bonus Track) – Luminate
17.     When Mercy Found Me (Bonus Track) – Rhett Walker Band
Rules, etc.:
*You must not have won from WJTL in the past 30 days in order to be eligible for this contest.
*If you or someone in your household has won a large prize (valued above $200) from WJTL this year, you are not eligible for this contest.
*One winner per household in this contest.
*Comments on this blog DO NOT COUINT as entries in this contest.
*Grand Prize winner will be announced in the 5:00 pm Eastern hour on Friday, December 28th, 2012.  Grand Prize will be mailed.
*See WJTL's contest rules here.