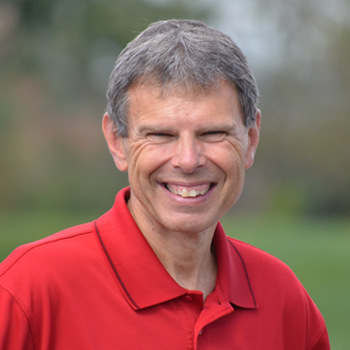 Q and A-Fatherhood
JOHN SHIRK – Today's Q and A Segment explores the question, "What are some commendable qualities of fatherhood?"
With Father's Day approaching on Sunday, we turn our attention to the qualities of a dad that are exceptional for training a child in the way they should go.
A father who is a good example is a motivator for their children. In First Thessalonians 2:11, the Apostle Paul told the church that he dealt with them as a father deals with his own children, encouraging, comforting and urging them to live lives worthy of God.
A father who is a good example practices what they teach. We see that in Deuteronomy 6, verse 6: "These commandments that I give you today are to be upon your hearts. Impress them on your children. Talk about them when you sit at home, and when you walk along the road, when you lie down, and when you get up." This verse encourages dads to look for teachable moments throughout the day.
A father who is a good example is also patient in the training process. They are not provoking children to anger with unrealistic expectations. Ephesians 6:4 says, "Fathers, do not exasperate your children; instead, bring them up in the training and instruction of the Lord." These are some ways that a father can be a good and godly example for their children in the Year of Exploration.
John Shirk
john@wjtl.com