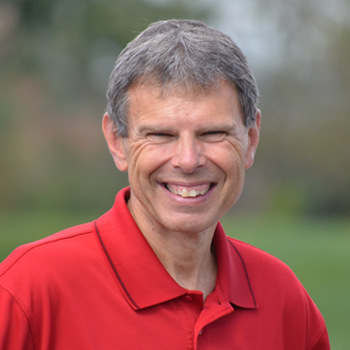 Reason To Believe-Width Of God's Love
JOHN SHIRK – In the Year of Exploration, today's Reason To Believe is the width of God's love.
This dimension of God's love highlights the distance He puts between sin and the person who lives in holy reverence for His name.
Psalm 103, verse 12 says, "As far as the east is from the west, so far has he removed our transgressions from us. As a father has compassion on his children, so the LORD has compassion on those who fear him."
East is as far away as you can get from the west. They are in the opposite direction. As our sins are pulled away from us, they lose their influence over us, and our guilt is removed.
Jesus is the key to forgiveness. He is the One who spread out His arms at the cross and submitted to the Father's will for the redemption of humanity. As we turn to Him for forgiveness, so our relationship with God is restored. Our spirit is refreshed. Our hope is renewed.
The width of God's love is a reason to believe in God's good news.
John Shirk
john@wjtl.com