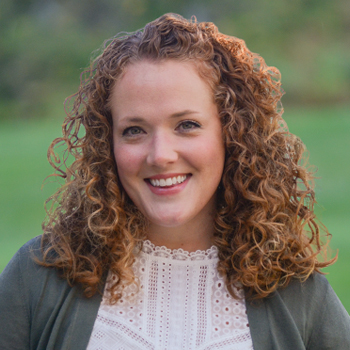 A King's Kaleidoscope Winning Wednesday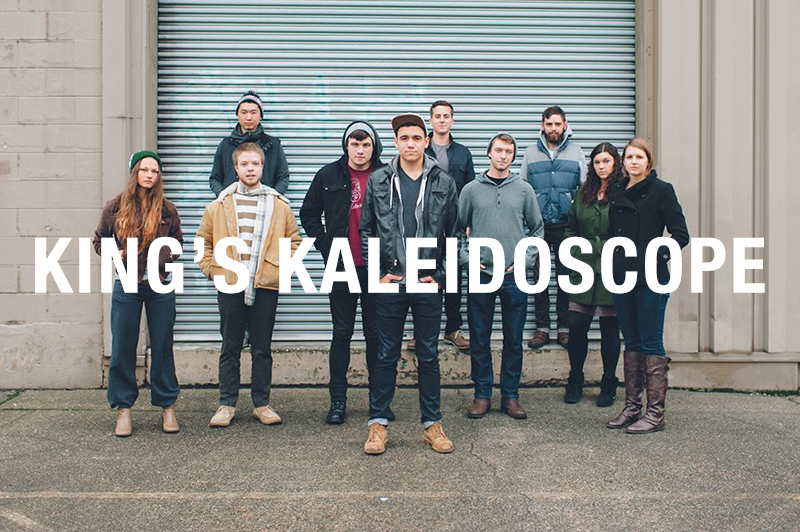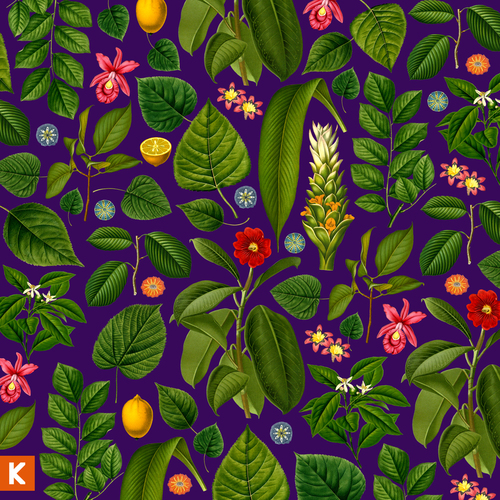 Tune in on Winning Wednesday for your chance to win the brand new, beautifully botanical release from King's Kaleidoscope: Becoming Who We Are.  King's Kaleidoscope is an indie rock worship band led by Chad Gardner.  The band is made up of about a dozen musicians, including a string trio, a horns section, two drum kits, and definitely a cymbal or two.
Giveaways will happen between 6AM and 10PM on 10/29/14.  If you haven't won from WJTL in the past 30 days, you're eligible to win!  Keep our number handy: 392-FM90 (717-392-3690).  The DJs will let you know when it's time to call in and win.