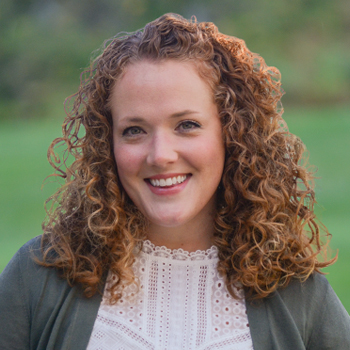 AARON GILLESPIE CONCERT TICKET GIVEAWAYS!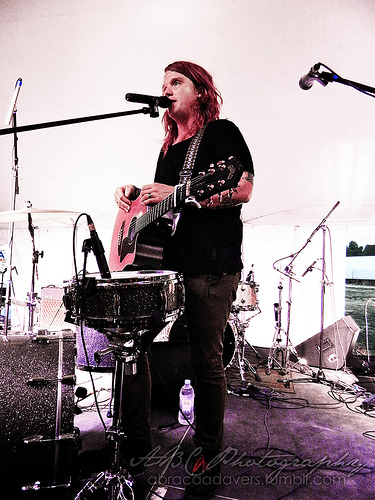 Aaron Gillespie is the former drummer for hard rock band Underoath and won the HM magazine Reader's award for "favorite drummer" in 2008.  These days, he has gone solo as a worship leader and also is the lead singer for the band The Almost.  He packed the house at the Purple Door festival in 2011.  With just one backup musician, he played his guitar AND drummed at the same time.  He led, REALLY led, a huge crowd of young people in worship.  It was awesome!  So much passion and so much heart!  He'll be returning to the listening area this weekend for a concert at LBC, where he'll sing songs from the worship project, "Anthem Song".  It released last year and features songs written with the likes of Paul Baloche, Delirious and more.
Tune in to WJTL all week (September 17-21) for chances to win tickets to the Aaron Gillespie concert (with special guest Stuart Young) happening THIS SATURDAY at Lancaster Bible College.  (Click here for tickets and info).