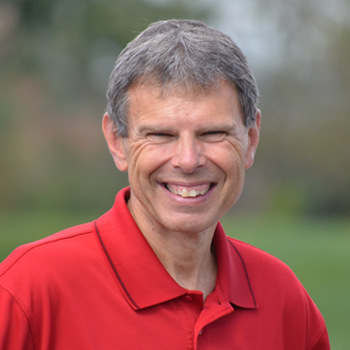 And the mission goes on…Will you join?
Today's Mission Statement focuses on the spread of the Gospel.
In Acts 1:8, Jesus said to His disciples, "But you will receive power when the Holy Spirit comes on you; and you will be my witnesses in Jerusalem, and in all Judea, and Samaria, and to the ends of the earth."
Jesus had taken a group of ordinary, unschooled men and trained them to become movers and shakers for the Gospel.  The Good News would start in Jerusalem, and spread to the world from there.
This work was not a man-made initiative.  This was God's idea, and He would provide the power for their witness. 
Followers of Jesus are continuing this journey of being His witnesses to the ends of the earth.  We can share the Gospel in a number of ways.  First, look to the Lord and His strength.  Commit each day to God and ask Him to give opportunities to represent Jesus to other people.  As we commit ourselves to God in prayer, we can anticipate that God will give us witnessing opportunities.  He can touch others through our witness with deeds of love, words of truth, the attitude of humility, and the example of godly living.
That's today's Mission Statement for representing Jesus in the world today.