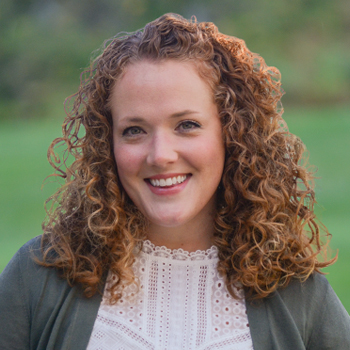 Bebo Norman 3CD Prize Pack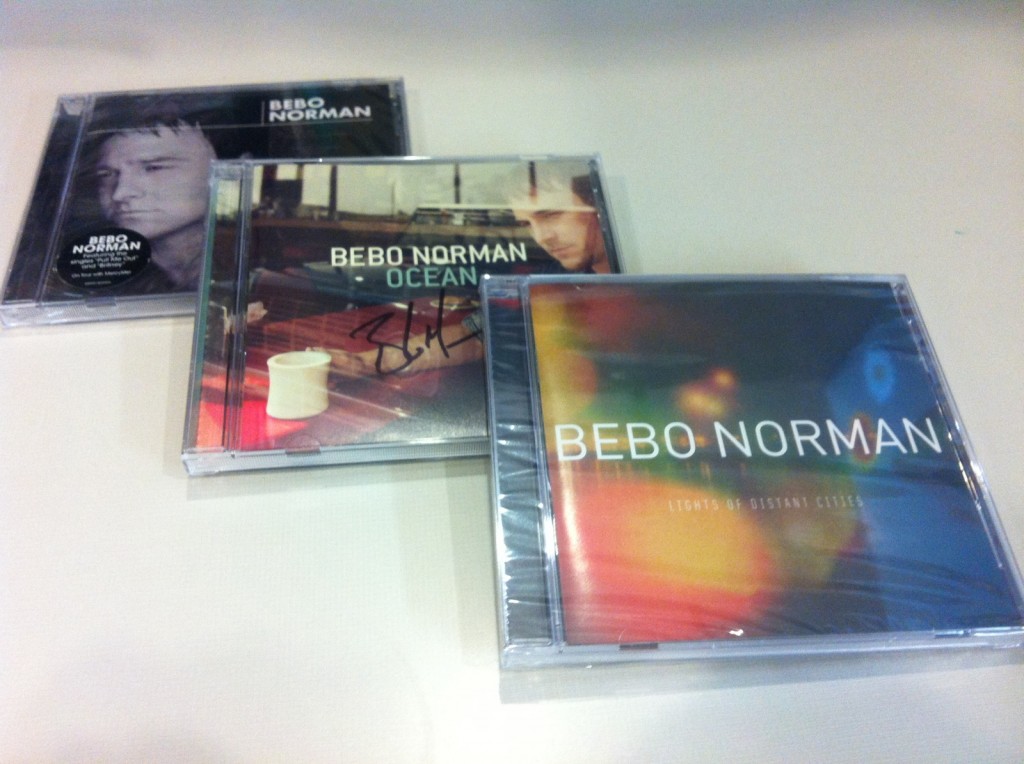 This week's Feedback Giveback prize is a 3CD prize pack from Bebo Norman.  It includes his self-titled release, an autographed copy of his "Ocean" project and his latest record: "Lights Of Distant Cities".  Whenever you comment on our blogs at www.WJTL.com this week, you'll automatically be entered to win!  So give it a try.  If you need a conversation starter, I'd love to know: what's your favorite Bebo Norman song?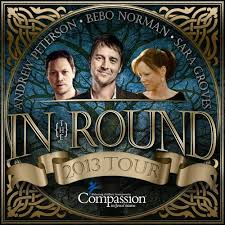 By the way, Bebo Norman will be live in concert (with Andrew Peterson and Sara Groves) in The Junction Center Tent on Friday, October 4th.  Get tickets and info here!  Listen all week for your chance to call in and win CDs from the artists.