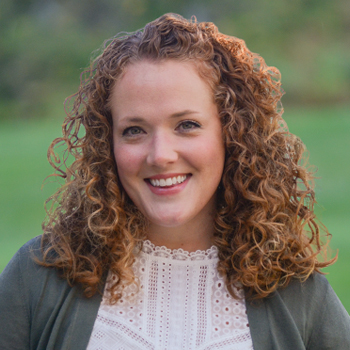 Brian Campbell "Live From The Junction Center"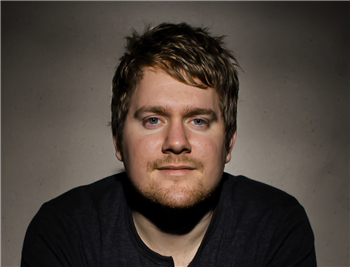 WJTL recently began playing some of worship leader, Brian Campbell's, songs on the radio.  Maybe "Your Goodness" rings a bell for you.  Brian's musical style is along the lines of Phil Wickham, John Mark McMillan and Chris Tomlin, who are all some of his faves.  If you attended the Creation Festival a couple of months ago, you may have seen him leading worship with his band in the mornings on the Main Stage.  We met up with him at the festival for an interview in our trailer and a special visit to a local youth group's campsite.  Check out the videos tab for footage.
Brian Campbell will be Live From The Junction Center bright and early next Tuesday morning, August 20thth at 7:30. In addition to starting the day with a live worship set with Brian Campbell, we'll also serve coffee from The Good Java Company and donuts from Dunkin' Donuts in Leola.  Space is limited for this exclusive event, but you could win your way on to our guest list.  Tune in to WJTL all day long on Friday, August 16th for chances to win.  Keep our number handy: 392-FM90 (717-392-3690).