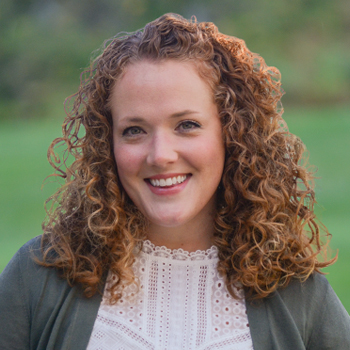 WJTL's Bumper Sticker Bonanza Contest!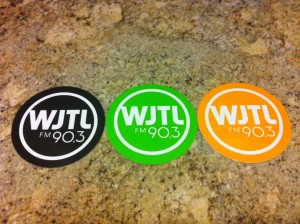 The WJTL New Logo bumper stickers are now available!  They come in your choice of green, orange, black or the green static sticker!  We're handing them out at all of our live events!  (If you would like us to mail you one, please get in touch and let us know your color/sticker preference at Contact@WJTL.com).  March is WJTL Listener Appreciation Month and we'll have a Bumper Sticker Bonanza with lots of winners and lots of prizes!
HOW TO ENTER:
*Email or Text a picture of your car with the WJTL bumper or static sticker visible to Contest@WJTL.com
*Include your name, address, phone number (and email address if you text)
*Entries must be received by 5 p.m. Eastern on Thursday, March 29, 2012
*Winners will be contacted by phone or email
RULES:
*One entry per person/vehicle, please!
*Comments left on this blog DO NOT COUNT as entries in this contest
If you're a winner, we'll send you a new WJTL logo reusable tote bag courtesy of DavCo Advertising and a new CD from one of the artists of Fair Trade Services (Laura Story, Phil Wickham, The Afters, Sara Groves, Phillips, Craig & Dean or Todd Agnew!)