Tomorrow is a Mark Schultz Winning Wednesday!!  Be sure to listen to WJTL for chances to win tickets to see Mark Schultz in concert this Sunday at The Junction Center!  Mark writes songs from his heart that deal with real life and connect with his audiences.  You can hear songs like: He's My Son, Letters From War, Walking Her Home, Back In His Arms Again and many more on WJTL!  The concert is at 7pm. (Doors open approximately 6pm) 717-392-3690
For tickets and more information – http://www.thejunctioncenter.com/
This is in The Junction Center Tent which is an enclosed tent with chairs and very large fans.  We will also be selling Turkey Hill Teas and Turkey Hill Gelatos to benefit WJTL.  Presented by Turkey Hill Haymaker Ciders, Punches, & Teas.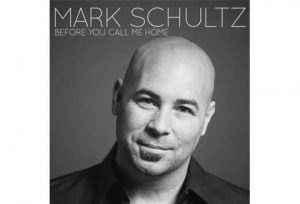 *Please make sure you are available to come on Sunday.
*Caller must not have won from WJTL in the past 30 days.