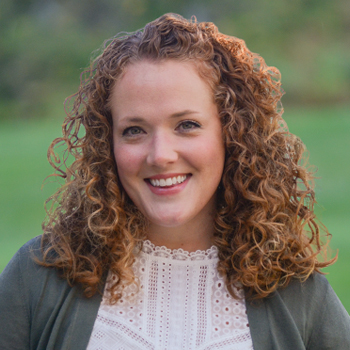 CHARLIE PEACOCK IS COMING TO EPHRATA!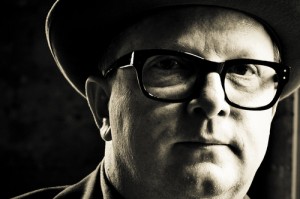 Grammy award-winning singer, songwriter, and record producer, Charlie Peacock, has a new project releasing on October 2nd called "No Man's Land!"  He's touring, too!  Charlie Peacock will be at The Ephrata Main Theater for a night of music this Sunday at 7:00 p.m.!  Tune in Tuesday, October 2nd for chances to call in to WJTL and win a special 3-part Charlie Peacock prize pack!  Winners will get 2 spots on our guest list for this Sunday's Charlie Peacock Live From The Junction Center event at 2PM, plus 2 tickets to Charlie's concert at The Ephrata Main Theater on Sunday evening at 7, AND his new CD, "No Man's Land"!  Keep our number handy: 717-392-3690!  Chances to win will be between 6 a.m. and 6 p.m.!
Get a Charlie Peacock sampler for free (via Noisetrade) by clicking here!