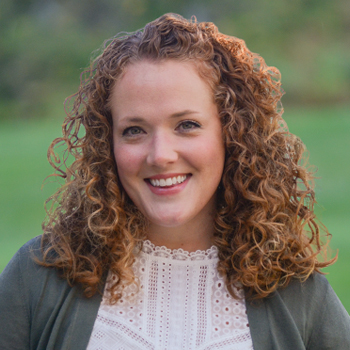 Contests On WJTL This Week!
KRISTI LEIGH – Even though it's summertime, there will be NO vacation for WJTL contests!  In fact, we have some pretty fun stuff going on this week, so you may want to add our phone number to your speed dial! 717-392-3690
Here Are The Contests We Have Planned This Week:
-The Newsboys will finally release "Born Again" this Tuesday.  So tune in to WJTL on Monday, July 12th for a Win-It-Before-You-Can-Buy-It day for Newsboys "Born Again" combo packs!  You could win a Newsboys "Born Again" CD and T-shirt!
-The Purple Door Festival is coming up August 13th and 14th!  That's 5 weeks away.  We'll give away Purple Door artist CDs and Purple Door T-Shirt vouchers all day every day Monday through Friday (July 12th – 16th.)
-The Get Up And Go Show's guest on Thursday, July 15th is Darek Issacs.  We'll be giving away his book and Cloud Ten Pictures DVD "Dragons Or Dinosaurs (Creation or Evolution)" all day Thursday!
-Starting this week, we are kicking off a new contest called "Feedback Giveback." Listen for details on how you can win prizes for interacting with us at the new and improved www.WJTL.com!
Kristi Leigh – WJTL DJ and Contest Coordinator