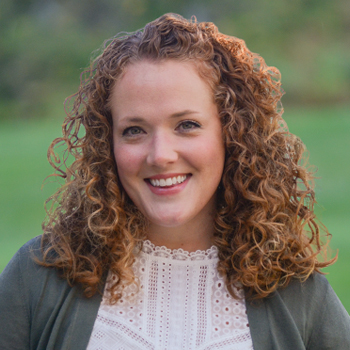 Feedback Giveback Contest!
KRISTI LEIGH – Sometimes listeners ask me what I do at WJTL when I'm not DJing; and answering that question always reminds me how much I love my job! When I'm not on the radio, I spend time in our production rooms and on my office duties, which include contest planning (one of my favorite tasks)! We love giving our listeners prizes and brainstorming creative new ways to give stuff away! Eddie and I had a conversation recently about the blogs on our new website and the comments we have been receiving on them, which sparked another contest idea: to award a weekly prize just to say "thanks for commenting!" When it came to naming the contest, Eddie was fast and catchy as always: "Feedback Giveback!" We give back prizes for the feedback you give on our blogs!
How can you be eligible for the prizes?
-Keep up with our blogs!
-Leave a comment whenever you want!
-Every Monday, we'll pick a winner and mail out a prize!
Kristi Leigh – WJTL DJ and Contest Coordinator