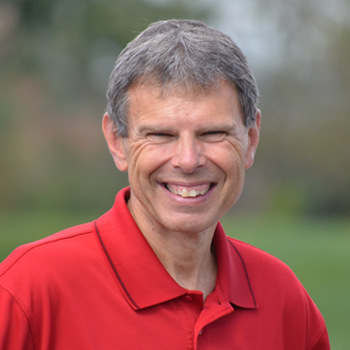 Daily Challenge-Celebrate Birth of Christ
JOHN SHIRK – In the Year of Endurance, today's Daily Challenge motivates us to celebrate the birth of Jesus.
In the Biblical account of Christ's birth we see the evidence of celebration.
One of those vivid expressions of celebration can be seen in the response of the shepherds after they visited Jesus lying in the manger.
Luke 2:20 records that "the shepherds returned, glorifying and praising God for all the things they had heard and seen, which were just as they had been told."
Out of a grateful heart to God, our mouth speaks praise. The birth of Christ is a moment of history that gives us a good reason to express thanks to God for His indescribable gift.
Take the Daily Challenge to celebrate the birth of Christ by praising God on the journey of faith.
John Shirk
john@wjtl.com