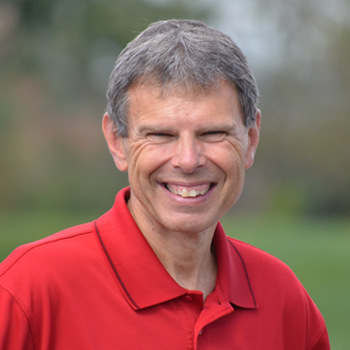 Daily Challenge-Embrace God's Peace
JOHN SHIRK – In the Year of Endurance, today's Daily Challenge motivates us to embrace the peace that God offers us through Jesus Christ.
The prophet Isaiah described the coming Messiah as the Prince of Peace. Jesus becomes our source of peace when we trust Him as our Savior and Lord. He will establish peace among the nations in the future, but right now, He is our pathway to peace with God through forgiveness of sins and the promise of a hopeful future with Him.
That same prophet said in Isaiah 26:3, "You will keep in perfect peace those whose minds are steadfast, because they trust in you. Trust in the LORD forever, for the LORD, the LORD himself, is the Rock eternal."
We can trust Jesus to be the anchor that keeps us together when our world feels like it is falling apart. He will be our source of hope, our reason for praise, and our place to turn for unfailing love.
Take the Daily Challenge to embrace God's peace on the journey of faith.
John Shirk
john@wjtl.com