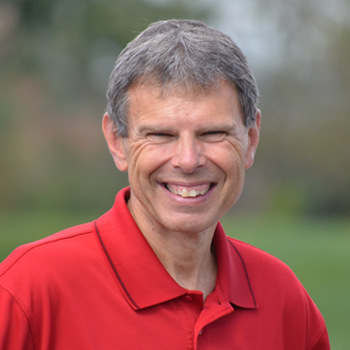 Word of Encouragement-Peace
JOHN SHIRK – Today's Word of Encouragement is Peace.
The arrival of Jesus brought the promise of peace, stirring praise among God's people and angels.
In Luke 2:13, a great company of the heavenly host appeared with the angel, praising God and saying, "Glory to God in the highest heaven, and on earth peace to those on whom his favor rests."
Peace is a good reason for praising God. His favor extends to those who humbly recognize our need for grace. The love of Jesus is our source of peace, breaking down our barriers of pride and selfishness that keep us from knowing God. His peace is not based on favorable circumstances, but rather has its foundation on the favor of God.
Romans 5:1 says, "Since we have been justified through faith, we have peace with God through our Lord Jesus Christ."
Find encouragement in the gift of peace that comes through knowing Jesus Christ in the Year of Endurance.
John Shirk
john@wjtl.com