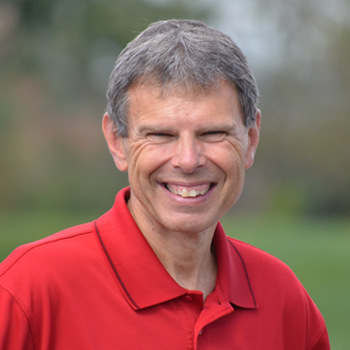 Daily Challenge-Doing What Is Good
JOHN SHIRK – In the Year of Endurance, today's Daily Challenge motivates us to take a step toward doing what is good.
The Apostle Paul wrote why this is important in Titus 3:14-Our people must learn to devote themselves to doing what is good, in order to provide for urgent needs and not live unproductive lives.
God put us here on earth to make a difference. He called us to be a light in the world-to reflect His heart of love for a broken world. One of the ways we shine that light is to do good deeds that glorify God in heaven.
When we see the good deeds of Jesus, we see that He was about proclaiming good news, healing, setting the oppressed free, and demonstrating love through humble service and sacrifice.
Take the daily challenge to follow in Jesus' footsteps by doing what is good on the journey of faith.
John Shirk
john@wjtl.com