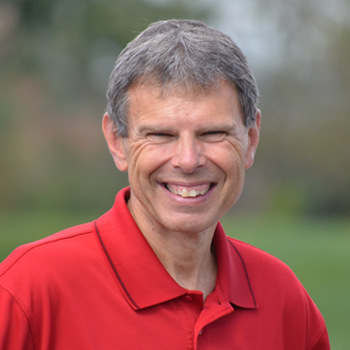 Word of Encouragement-Approach
JOHN SHIRK – Today's Word of Encouragement is "Approach."
One of the definitions of "Approach" is to draw near.
Through Jesus, we have the opportunity to draw near to God and live in relationship with Him. Ephesians 3:12 says, "In him and through faith in him, we may approach God with freedom and confidence." And Hebrews 4:16 invites us to "approach God's throne of grace with confidence, so that we may receive mercy and find grace to help us in our time of need." As we draw near to Him, God promises to draw near to us.
Jesus is the way to the Father. He has a generous supply of grace to offer those who seek Him.  The cross proves His love for us, so we can trust Him confidently with whatever we confide in Him. He is the way to a meaningful relationship with our Heavenly Father forever.
Find encouragement in the opportunity to approach God with our joys, concerns, and confessions in the Year of Endurance.
John Shirk
john@wjtl.com