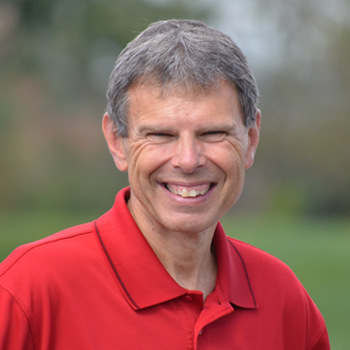 Daily Challenge-Persevere In Love
JOHN SHIRK – In the Year of Endurance, today's Daily Challenge motivates us to persevere in love.
God's will for our lives is to express our faith in love. He wants us to have thriving relationships.
In First Thessalonians 4:10, the Apostle Paul commended that church for loving God's family throughout Macedonia, and then said, "Yet, we urge you, brothers and sisters, to do so more and more."
When it comes to sharing God's love with others, there is always room for us to grow.
First Corinthians 13:6 tells us that love always perseveres.
It shows in the form of showing compassion to one another, forgiving one another, being kind to one another, offering encouragement to one another, and serving one another. There are many opportunities to demonstrate God's love every day.
Take the daily challenge to persevere in love on the journey of faith.
John Shirk
john@wjtl.com