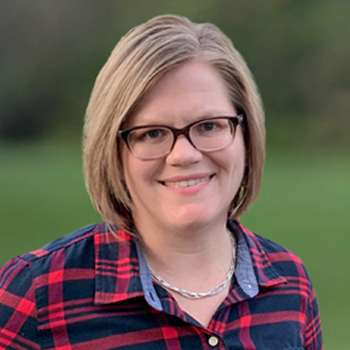 Undivided Community Youth Event – Wednesday, June 9th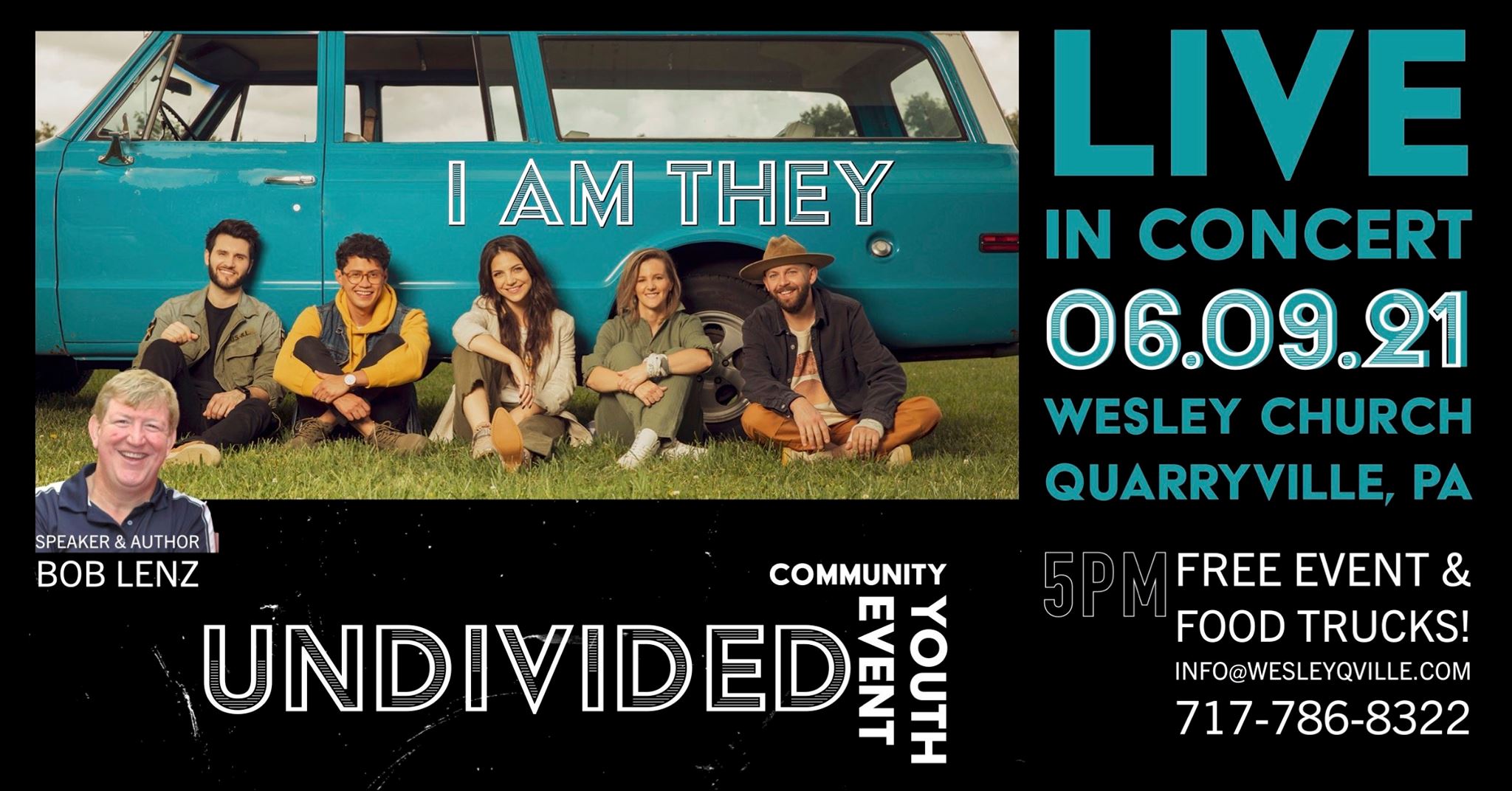 You're invited to Undivided, a community youth event with speaker, author, and storyteller Bob Lenz and featuring the band I AM THEY in concert at Wesley Church in Quarryville, PA. Be inspired to take the next step closer to God! Gates open at 5pm, show starts at 6pm. This is a free event! Bring your youth groups and family along for an inspiring night together!
For details email info@wesleyqville.org or call 717-786-8322. wesleymain.wesleyqville.org
____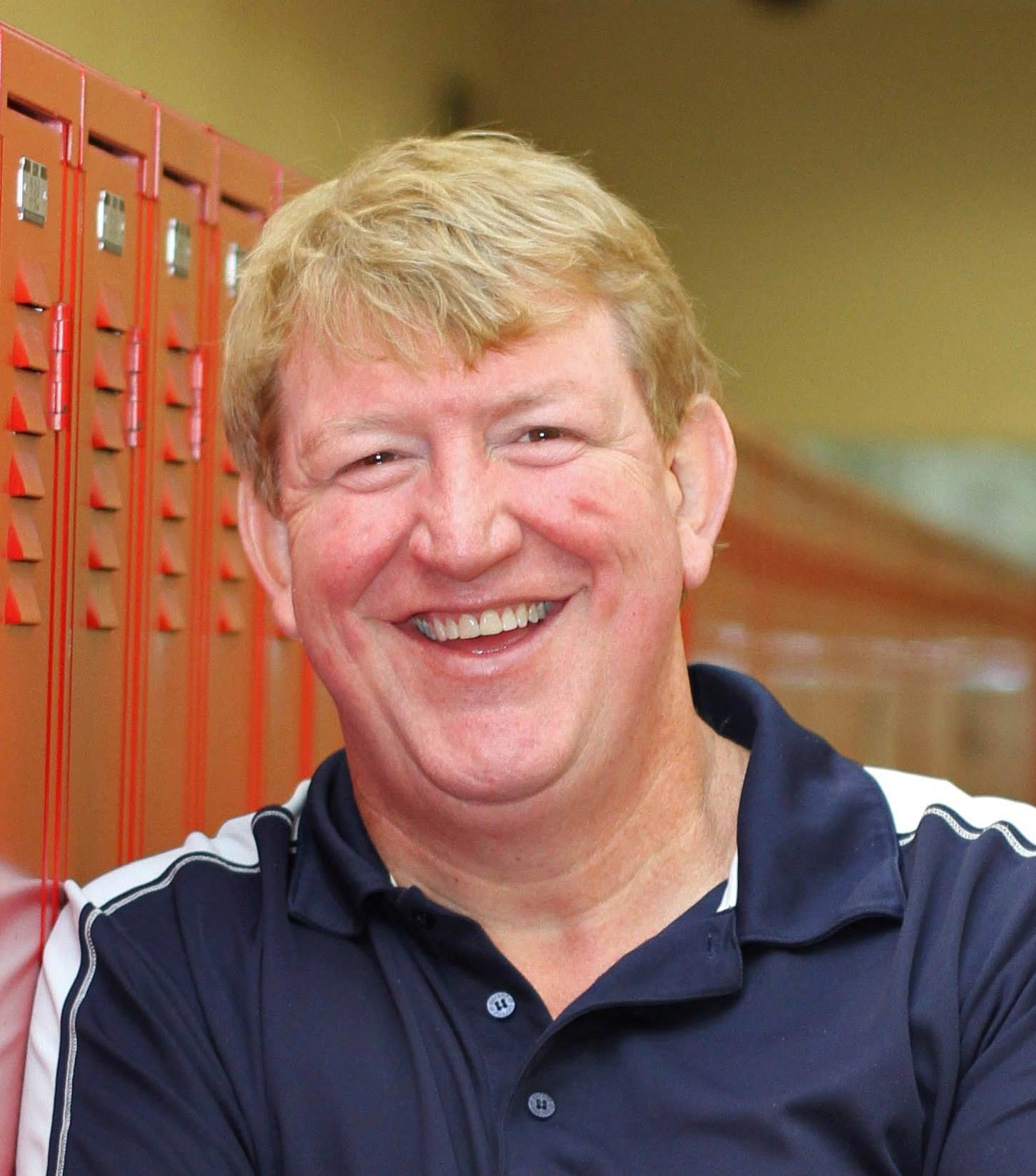 Bob Lenz has a humorous, down-to-earth style combined with genuine concern. A storyteller at heart, Bob combines his personal experience with in-depth biblical knowledge, awakening understanding and inspiring others to embrace faith in Christ and take the next step closer to God. He captures the audience's attention immediately and sensitively spans denominational walls.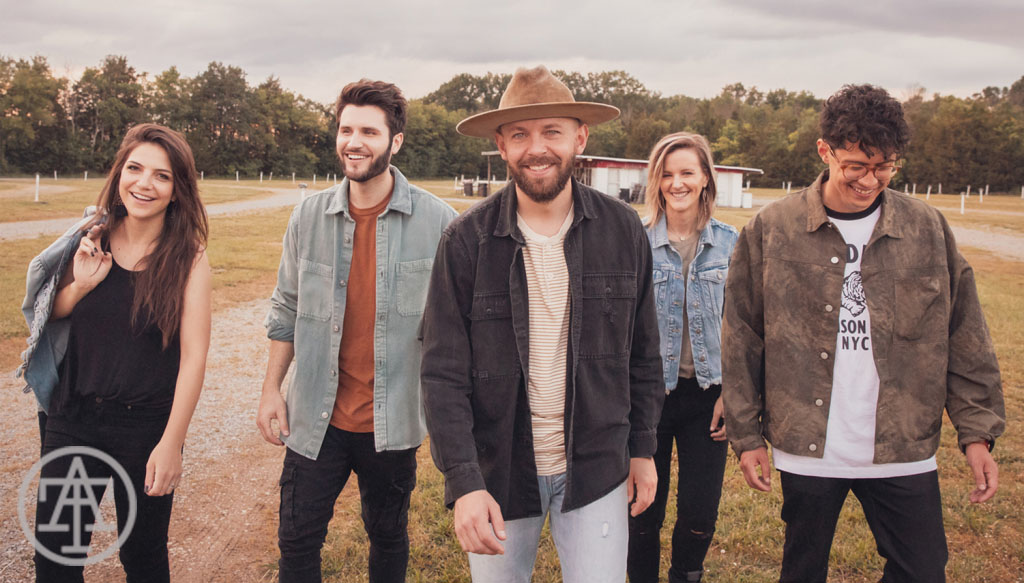 For pop worship band I AM THEY, believing in God's faithfulness is an active exercise in trust. After years of member transition and internal uncertainty with how or even why to move forward, they are leaning on Hebrews 10:23 – "Let us hold unswervingly to the hope we profess, for He who is promised is faithful." The band – made up of Matt Hein (vocals, guitar), Abbie Parker, (vocals), Brandon Chase (vocals, guitar), Justin Shinn (keys) and Nicole Hickman (drums) – poured the challenges of the past, hope for the future and a newfound joy for the present into their third album, Faithful God. More than a collection of new songs, Faithful God is a look back and a look forward, a declaration of promises kept and promises yet to come.
The album's first single, aptly titled "Faithful God," speaks to those familiar times of confusion, times when you aren't sure what next step to take, but just as quickly confirms that beyond all hope, God hasn't let go. The story isn't over.