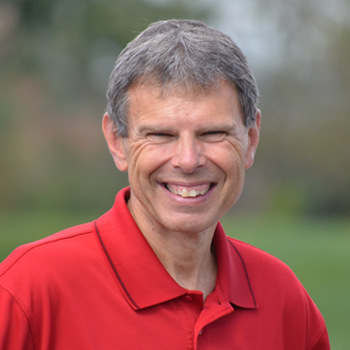 Daily Challenge-Spiritual Fervor
JOHN SHIRK – In the Year of Endurance, today's Daily Challenge motivates us to keep our spiritual fervor.
Romans 12:11 says, "Never be lacking in zeal, but keep your spiritual fervor, serving the Lord."
When someone serves the Lord with fresh enthusiasm, they can have a contagious effect on people's lives for the Gospel.
It is good to be aware of those influences which damage our enthusiasm for God and stay away from them, including sinful patterns, discouraging voices, and hurried schedules.
It is also good to be aware of those influences that increase our enthusiasm and move toward them: Jesus, faithfulness in prayer, supportive believers, meaningful Bible study, and service for God in the ways He has gifted us.
Jesus said, "Out of the overflow of the heart, the mouth speaks."
Take the daily challenge to keep spiritual fervor alive on the journey of faith.
John Shirk
john@wjtl.com