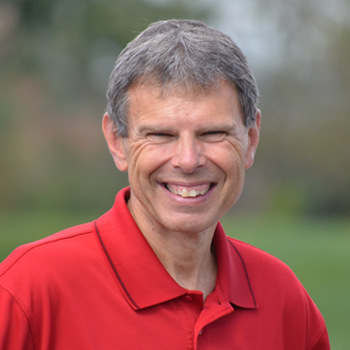 Word of Encouragement-Anchor
JOHN SHIRK – Today's Word of Encouragement is "Anchor."
An anchor is a device that holds a ship in place. It is especially useful during a storm, to give it stability.
During the writing of the New Testament, an anchor became a symbol of hope for believers.
Hebrews 6:19 says, "We have this hope as an anchor for the soul, firm and secure."  Our hope, security, and strength come from having a relationship with Jesus, where we follow Him as Savior and Lord.
God's love is strong and secure. His promises are true and trustworthy. We can rely on His love and trust His Word. Then, when the storms of life bring turbulence into our world, the grace of God will be the firm foundation that keeps hope in view.
Find encouragement in knowing Jesus as the anchor for our soul in the Year of Endurance.
John Shirk
john@wjtl.com