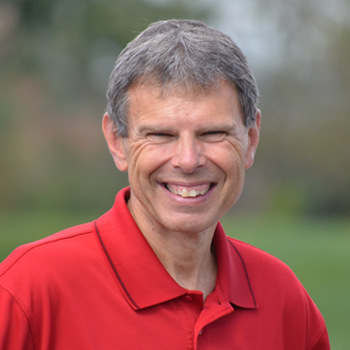 Daily Challenge-Step Toward Hope
JOHN SHIRK – In the Year of Endurance, today's Challenge motivates us to take a step toward hope.
Romans 15:4 tells us that "everything that was written in the past was written to teach us, so that through the endurance taught in the Scriptures and the encouragement they provide, we might have hope."
The Bible is not designed to be a weapon to condemn us, but rather a tool to help us to fight the good fight of faith.
In reading God's Word, we will find encouragement from the examples of those who lived before us and walked with the Lord. We will learn the ways of God's wisdom, which give direction for our lives. We will also see the evidence of God's love at the cross and empty grave.  The good news of the Bible will give us an eternal perspective that sees life through the eyes of God.
Take the daily challenge to walk in the way of God's Word toward hope on the journey of faith.
John Shirk
john@wjtl.com