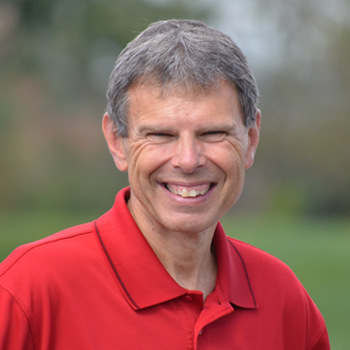 Word of Encouragement-Acceptance
JOHN SHIRK -Today's Word of Encouragement is Acceptance.
Peter learned about this encouraging word through a vision and spoke about it in Acts 10:34.
He said, "I now realize how true it is that God does not show favoritism, but accepts from every nation the one who fears him and does what is right." He went on to speak about the forgiveness of sins for everyone who believes in the name of Jesus.
Through Jesus, we are accepted into the family of faith as a child of God. That becomes our source of identity and source of security. We belong to Jesus, and He belongs to us. Acceptance is a key word in the greatest love story ever told.
Find encouragement in the acceptance of God as His dearly loved child in the Year of Endurance.
John Shirk
john@wjtl.com