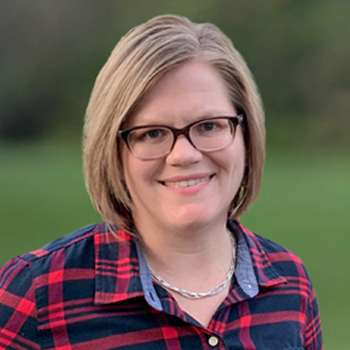 Winning Wednesday, January 20th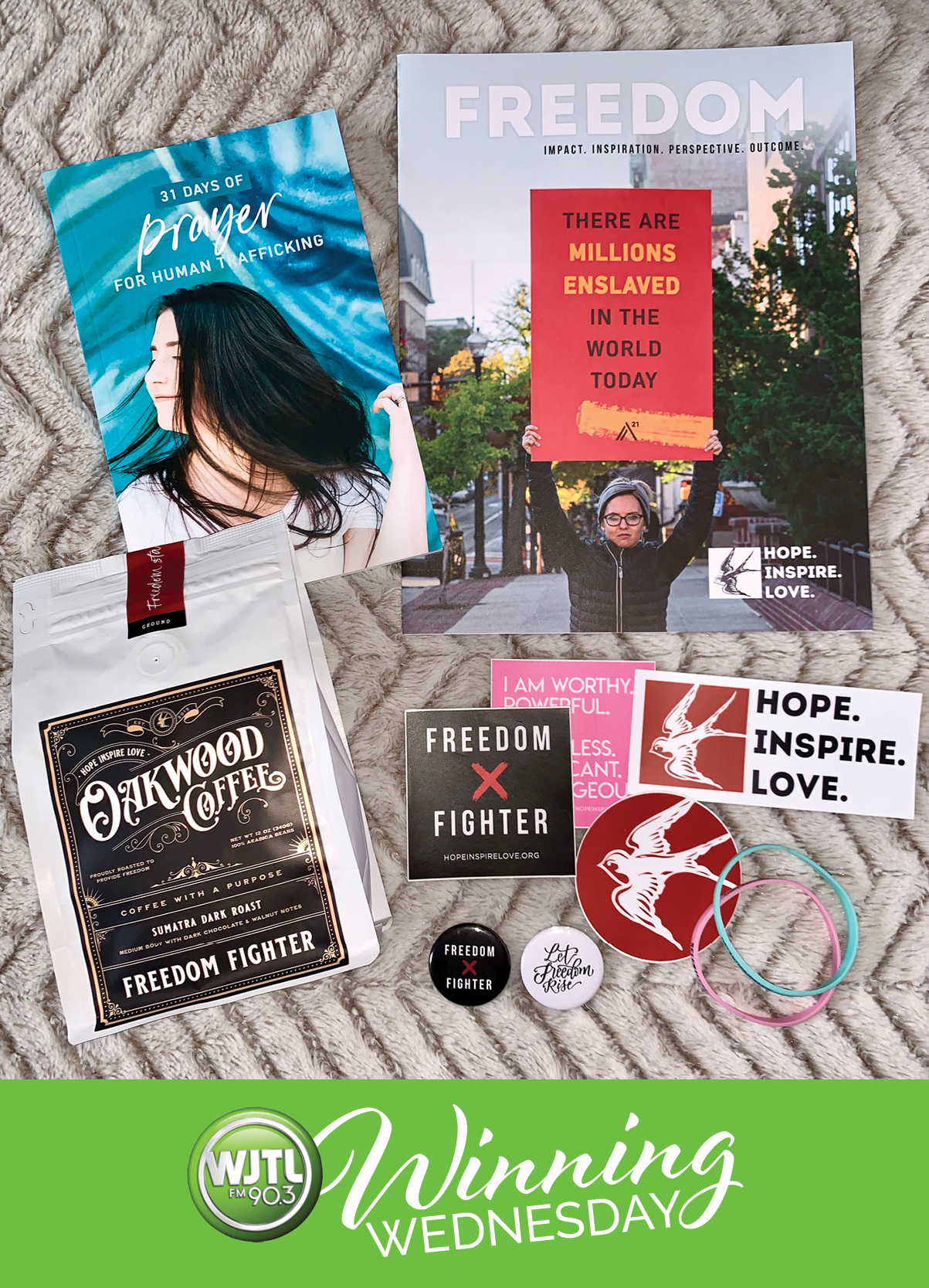 Hope Inspire Love is a non-profit organization that exists to eradicate human trafficking and sexual exploitation through outreach and awareness initiatives, prevention education and media resources, as well as strategic partnerships to rescue survivors and direct them to safe environments.
For Winning Wednesday, we are giving away Hope Inspire Love Freedom Packs that include a bag of Oakwood Coffee, buttons, stickers, wristbands, and a 31 Days of Prayer book. Listen all day for your chance to call in and win. Keep our number handy 717-392-3690.