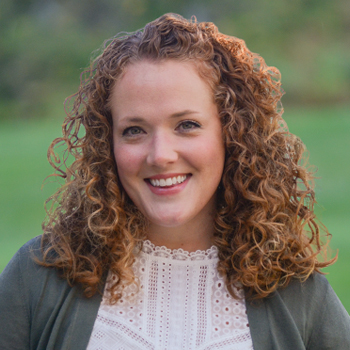 Did You Catch What Max Lucado Said Today?
KRISTI LEIGH — Every weekday at 5:20 p.m., we air the "Upwords" program with Max Lucado.  I love listening to it!  Did you happen to catch what he said today?  He was on a roll!  Here were my 3 favorite thoughts he shared along the lines of doing what you're passionate about:
1. "Jesus comes to set you on fire. He walks as a torch from heart to heart, warming the cold and thawing the chilled and stirring the ashes."
2. "The fire of your heart is the light of your path. Disregard it at your own expense."
3. "To meet the Savior is to be set aflame, to discover the flame is to discover His will, to discover His will is to access a world like none you've ever seen."
WOW.  Thanks, Max!  I needed that!
Here's a link to today's program on Max Lucado's website.
Kristi Leigh
Kristi@WJTL.com