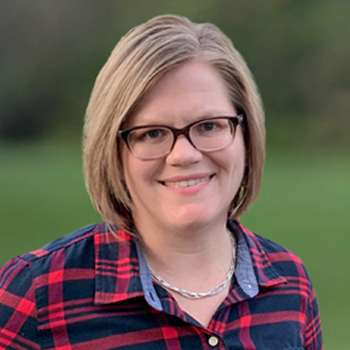 Dutch-Way Car, Truck & Bike Show, October 10th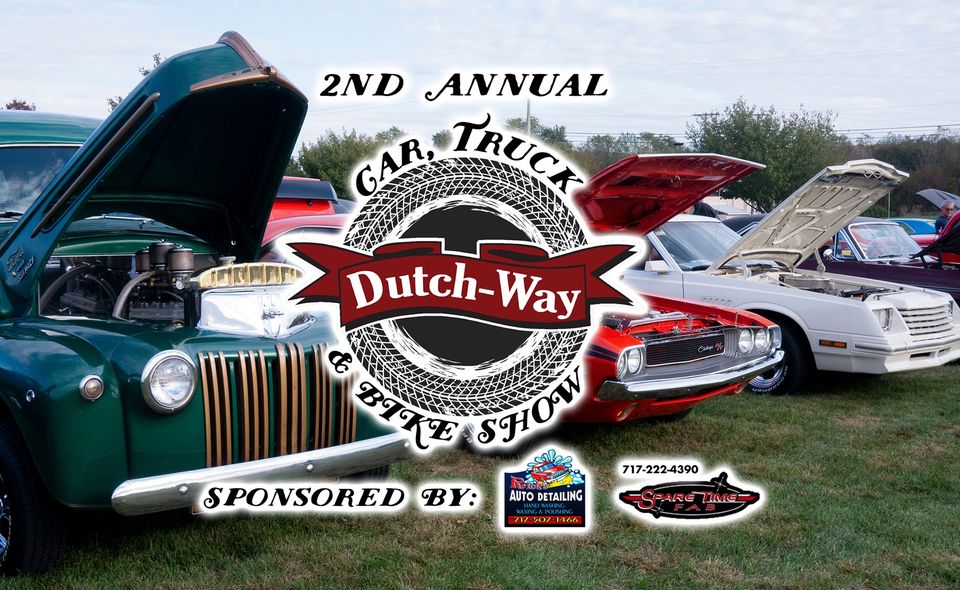 Dutch-Way is hosting their 2nd Annual Car, Truck, & Bike Show on Saturday, October 10th from 3pm-7pm at their Myerstown location (649 East Lincoln Avenue, Myerstown). The show is sponsored by Rick's Auto Detailing and SpareTime Fab.
WJTL will be have music and on-air interviews throughout the event. No registration required – ALL makes and models of cars, trucks and bikes are welcome to participate! There will be a $5 entry fee to benefit Align Life Ministries.
Gourmet Burgers will be on the grill from 10am-7pm at the Express. Plus… door prizes, judged prizes and a FREE Meal voucher for all participants to their Restaurant!
Join the fun on Saturday, October 10th at Dutch-Way!