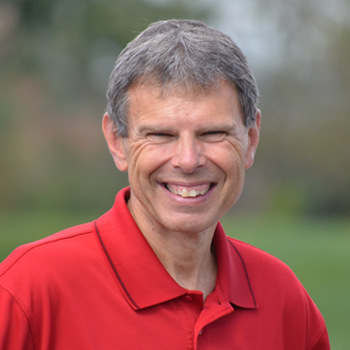 Encounter With Jesus-A Christ Centered Life
JOHN SHIRK – In the Year of Connection, today's Encounter with Jesus examines His presence as the central focus of our lives.
In Mark 3:32, Jesus was the center of attention, when his family members came to take charge of him. At that time, they thought that Jesus was out of his mind.
There was a crowd sitting around him, and they told Jesus, "Your mother and brothers are outside looking for you."
Jesus used this opportunity to identify the members of His spiritual family. He looked at those seated in a circle around him and said, "Here are my mother and my brothers! Whoever does God's will is my brother and sister and mother."
What was happening there in the physical sense is where His church is blessed in the spiritual sense-We gather together with Jesus as the central focus of our faith, revolving around His agenda for our lives rather than the other way around.
A daily connection with Christ will lead us to a Christ-centered life.
John Shirk
john@wjtl.com