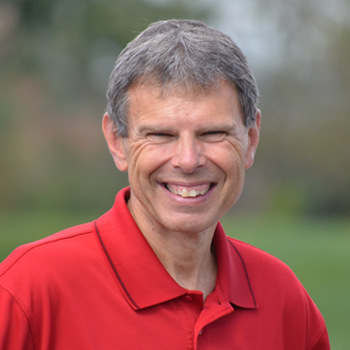 Encounter With Jesus-Appointment of Disciples
JOHN SHIRK – In the Year of Connection, today's Encounter with Jesus examines the appointing of His disciples.
In Mark 3:13 and 14, we gain insight into Jesus' purpose for appointing certain men to be His disciples.
Jesus went up on a mountainside and called to him those he wanted, and they came to him. He appointed twelve-designating them apostles-that they might be with him and that he might send them out to preach and to have authority to drive out demons.
There is a process involved in the making of a disciple to become a disciple-maker. An effective leader in the church learns to follow Jesus. This is more than just the initial experience of accepting Jesus as Savior and Lord. This is a moment-by-moment walk with Him, where He leads us with His wisdom, and we say yes to His plan for our lives. The disciples underwent a few years of spiritual training, learning the ways of God's Kingdom as they got to know Jesus personally. After spending considerable time with Him, and witnessing His resurrection from the dead, they would embark upon the next chapter of their calling, which was to be witnesses of the Gospel and leaders in the early church. They were faithful to the task and were used of God in extraordinary ways to persuade people to follow Jesus.
A daily connection with Christ is the key to being an influence for the Gospel.
John Shirk
john@wjtl.com