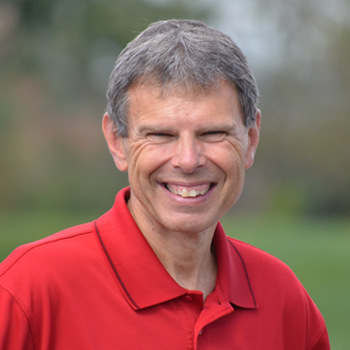 Relationship Building Principle-True Blue Friend
JOHN SHIRK – Today's Relationship-Building Principle comes from Second Timothy 1:16:
"May the Lord show mercy to the household of Onesiphorus because he often refreshed me and was not ashamed of my chains."
These were the words of the Apostle Paul concerning someone who was a consistent friend. In life, there are fair weather friends and true blue friends. Fair weather friends stay for a season, but tend to bail out when life gets hard. Their friendship might be conditional on what we can offer them. When we can no longer offer what they seek from us, the relationship drifts apart.
That is not the way of the true blue friend. Onesiphorus was that kind of friend for Paul. Not only did he stand by Paul in the midst of his imprisonment, he actively searched for Paul when he was in Rome. A true blue friend will move closer when we face times of adversity such as sickness, weakness, depression, temptation, or persecution.
A true blue friend is a reliable friend who refreshes the spirit.
Being a true blue friend is a vital relationship-building principle to take to heart in the Year of Connection.
John Shirk
john@wjtl.com