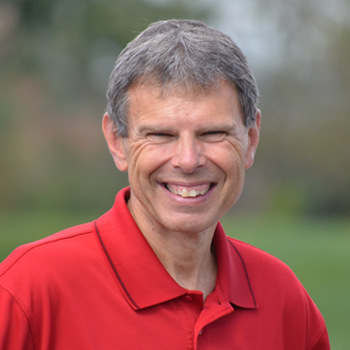 Encounter With Jesus-Great Commission
JOHN SHIRK – In the Year of Connection, today's Encounter with Jesus examines His great commission.
It happens in Matthew 28, just before He ascended to heaven. He told the disciples: "All authority in heaven and on earth has been given to me. Therefore, go and make disciples of all nations, baptizing them in the name of the Father and of the Son and of the Holy Spirit, and teaching them to obey everything I have commanded you. And surely, I am with you always to the very end of the age."
Jesus was commissioning His followers into a mission of disciple-making that would leave an impact on the world for many generations to follow. These men were not the religious scholars of their day, but they did spend time with Jesus, and that made all the difference in their bold proclamation of the Gospel. Acts 4:13 says that when the religious leaders saw the courage of two of Jesus' disciples, (Peter and John), and realized that they were unschooled, ordinary men, they were astonished and they took note that these men had been with Jesus.
We do not have to be scholars to be effective witnesses of the Gospel, but we do need a relationship with Jesus. We need His help and we need His love, because being a disciple-maker is a God-sized mission.
A daily connection with Christ gives us the courage to speak for Him.
John Shirk
john@wjtl.com