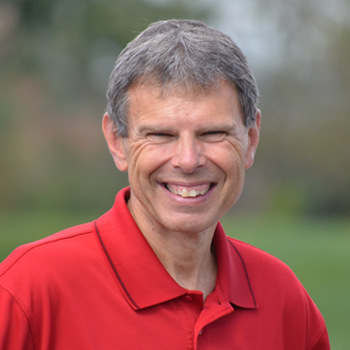 Relationship Building Principle-Revival Of Family
JOHN SHIRK – Today's Relationship-Building Principle comes from Malachi 4:5 and 6.
"See I will send you the prophet Elijah before that great and dreadful day of the LORD comes. He will turn the hearts of the fathers to their children, and the hearts of the children to their fathers; or else I will come and strike the land with a curse."
Elijah was used of God in a mighty way to stir revival among the Israelites. At Mount Carmel, he challenged the people, "How long will you waver between two opinions? If the Lord is God, follow him; but if Baal is God, follow him."
There is often a connection between moral decay in society and the breakdown of the family. Similarly, where revival happens in society, the family unit is strengthened. Whenever we take a stand for the Lord or bring family members to a point of reconciliation, our actions resemble the ministry of Elijah.
Standing for God and family are vital relationship-building principles to take to heart in the Year of Connection.
John Shirk
john@wjtl.com