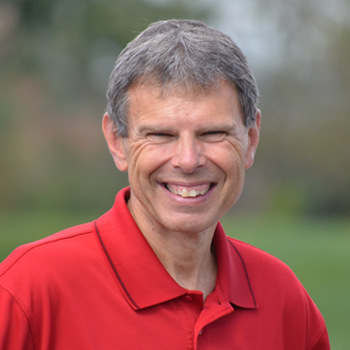 Encounter With Jesus-His Identity And Love
JOHN SHIRK – In the Year of Connection, today's Encounter with Jesus examines His identity and love.
The Apostle John was one of the key witnesses to the life, death, and resurrection of Jesus.
He wrote in First John 4:14, "We have seen and testify that the Father has sent his Son to be the Savior of the world. If anyone acknowledges that Jesus is the Son of God, God lives in them and they in God. And so we know and rely on the love God has for us."
Jesus came to the world to be our Savior. He specifically came to save His people from their sins. We belong to His family through faith in His name.
Jesus also came as God's One and Only Son. The voice of the Father came from heaven at the baptism of Jesus to say, "This is my Son, whom I love; with him, I am well pleased."
Jesus also came as God's gift and the fullest expression of His love that this world has ever known. John 3:16 says that God so loved the world that he gave his one and only Son, that whoever believes in Him shall not perish but have eternal life.
A daily connection with Christ reinforces our trust in His love and identity.
John Shirk
john@wjtl.com