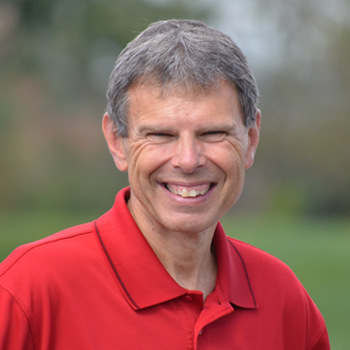 Relationship Building Principle-Seek the LORD
JOHN SHIRK – Today's Relationship-Building Principle comes from Isaiah 55:6 and 7.
Seek the LORD while he may be found; call on him while he is near. Let the wicked forsake his way and the evil man his thoughts. Let him turn to the LORD and he will have mercy on him, and to our God, for he will freely pardon.
Billy Graham says that no sin is too big or too small for God to forgive. He says all people have to do is repent with open hearts and accept His forgiveness. At Christian today dot com, this is the passage that he quotes to shed light on God's approach to forgiveness.
Recognizing our need for forgiveness is the starting place to get right with God. We are sinners in need of a God who can rescue us from our sin. As we recognize the purpose of the cross, we come to understand that there is power in the blood of Jesus to cleanse us from our sin. God's pardon frees us from our guilt and clears the way for us to have a relationship with God. Faith in Jesus Christ opens the door for this relationship to thrive. He is our turning point to experiencing the forgiveness of God.
Forsaking wicked ways and turning to the Lord are vital relationship-building principles to take to heart in the Year of Connection.
John Shirk
john@wjtl.com