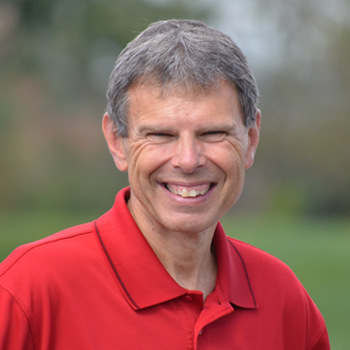 Encounter With Jesus-Identity Question
JOHNSHIRK-In the Year of Connection, today's encounter with Jesus examines a very important question.
One time when Jesus was with His disciples, He asked them, "Who do people say the Son of Man is?"
Their reply, "Some say John the Baptist, others say Elijah, and still others Jeremiah or one of the prophets."
Then Jesus took that question and made it more personal. "What about you? Who do you say I am?"
That is when Simon Peter spoke up, "You are the Christ, the Son of the living God."
The response of Jesus is significant, "Blessed are you, Simon son of Jonah, for this was not revealed to you by man, but by my Father in heaven."
Who do we think Jesus is? This is the question that confronts us today. If we agree with Peter's response, that will shape our identity, our purpose, and our destiny.
A daily connection with Christ will open our eyes to see the true identity of Jesus.
John Shirk
john@wjtl.com