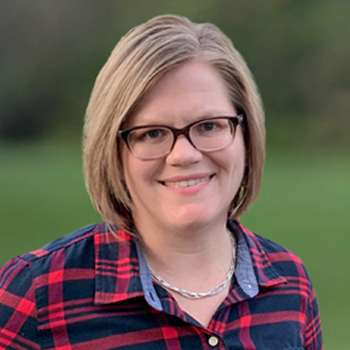 Extraordinary Dad Contest Winners
Congratulations to the winners in our Extraordinary Dad Contest! Thank you to everyone who entered.
Monday, June 15th: Sarah Dukeman from Mount Joy – One thing that makes my dad (Bryan) extraordinary is his love and hardworking ethic to provide for my family! He worked two jobs so my brothers and I could go to a good Christian school as the foundation to our educational career! My dad extraordinarily loves God, loves his family and serves others. One thing you should know about my dad, is he's a nurse and he will always try to take care of everyone and anyone! 
Tuesday, June 16th: Kayleigh Jarkowsky from Mount Joy – One thing that makes my Dad (Joe) extraordinary is that through the whole Covid-19 situation he has been working tirelessly as an EMT helping patients every day and risking his life and health for them. When he is off he devotes all his time for others and strives to please the Lord and create the best home possible for his family, and for that I am so thankful. 
Wednesday, June 17th: Tirzah Byers from Lititz – One thing that makes my dad (Scott) extraordinary is his love for God and his loving and caring heart for our family!
Thursday, June 18th: Madeline Neff from Lititz – One thing that makes my dad (Matthew) extraordinary is that he loves so much, and has so much love to share. My dad has helped run House Of His Creation since I was a baby, where we help women in crisis who need somewhere that they are safe and loved to help get through their trauma and hurts. He has helped over 200 women and children through this ministry and through it all he has loved my mom, my siblings, and I so much and always put our needs first. 
Friday, June 19th – Creed Book from Lancaster – One thing that makes my dad (Nelson) extraordinary is when he protects me from the bugs at night.
______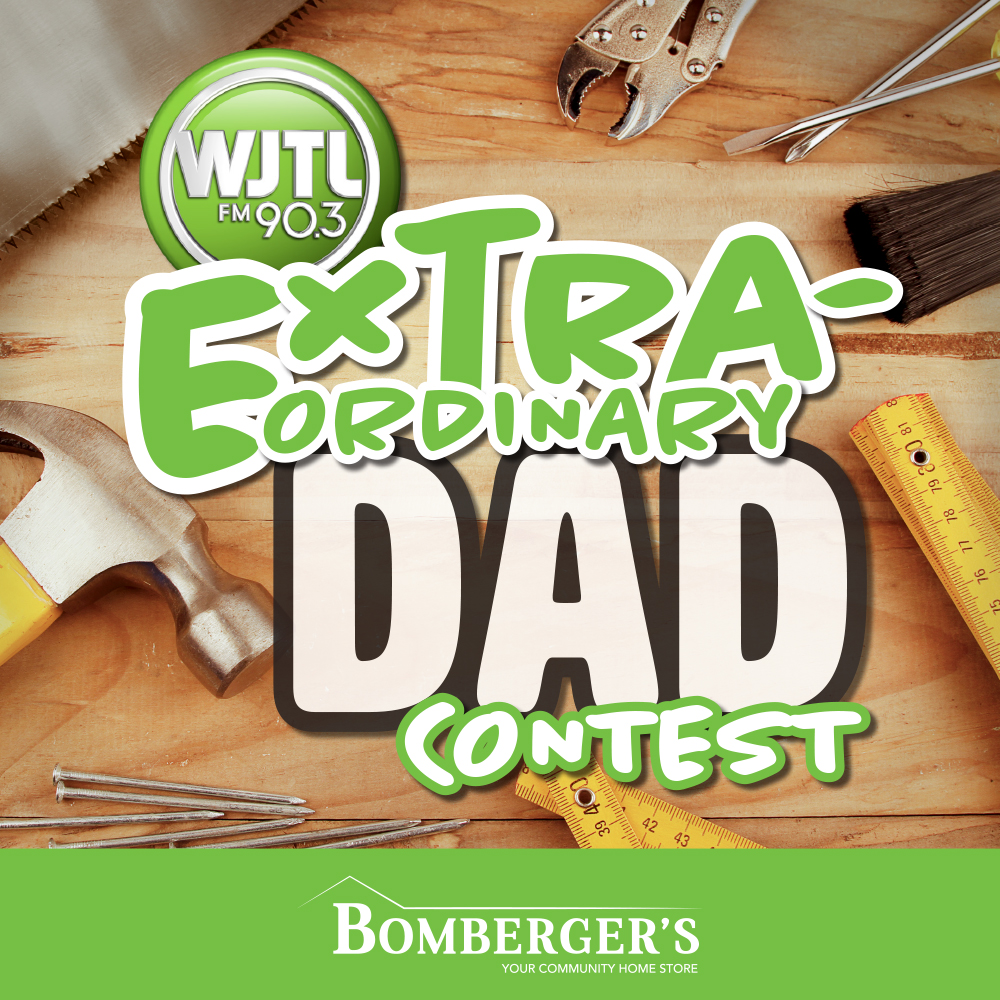 Fathers play such an important role in our lives and we want to hear what puts your dad over the top in our Extraordinary Dad Contest! Your dad could win a $50 gift card to Bomberger's Community Home Store!
Bomberger's Community Home Store is located in Lititz at 555 Furnace Hills Pike and in Annville at 1200 E Main Street. Bombergers features Ace Hardware, Paint, Lawn & Garden, and Power Equipment. Online at Bombergers.com
To enter our Extraordinary Dad Contest simply email your name, address, phone number, and your dad's name to contest@wjtl.com
Finish the sentence "One thing that makes my dad extraordinary is…"
Deadline to enter is Thursday, June 18th at noon. One random winner will be announced daily on The Morning Show June 15th-19th.
______
CONTEST RULES:
*You must not have won from WJTL in the past 30 days in order to be eligible.
*Entries must be emailed. One entry per person.
*Comments on this blog do not count as entries.
*Check out WJTL's General Contest Rules here.