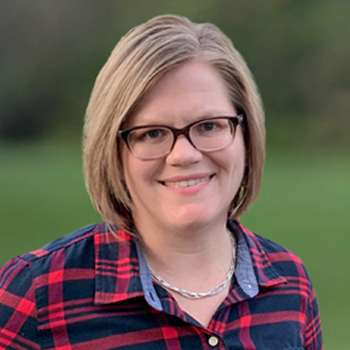 Extraordinary Give = Extraordinary Prize Packs, November 19th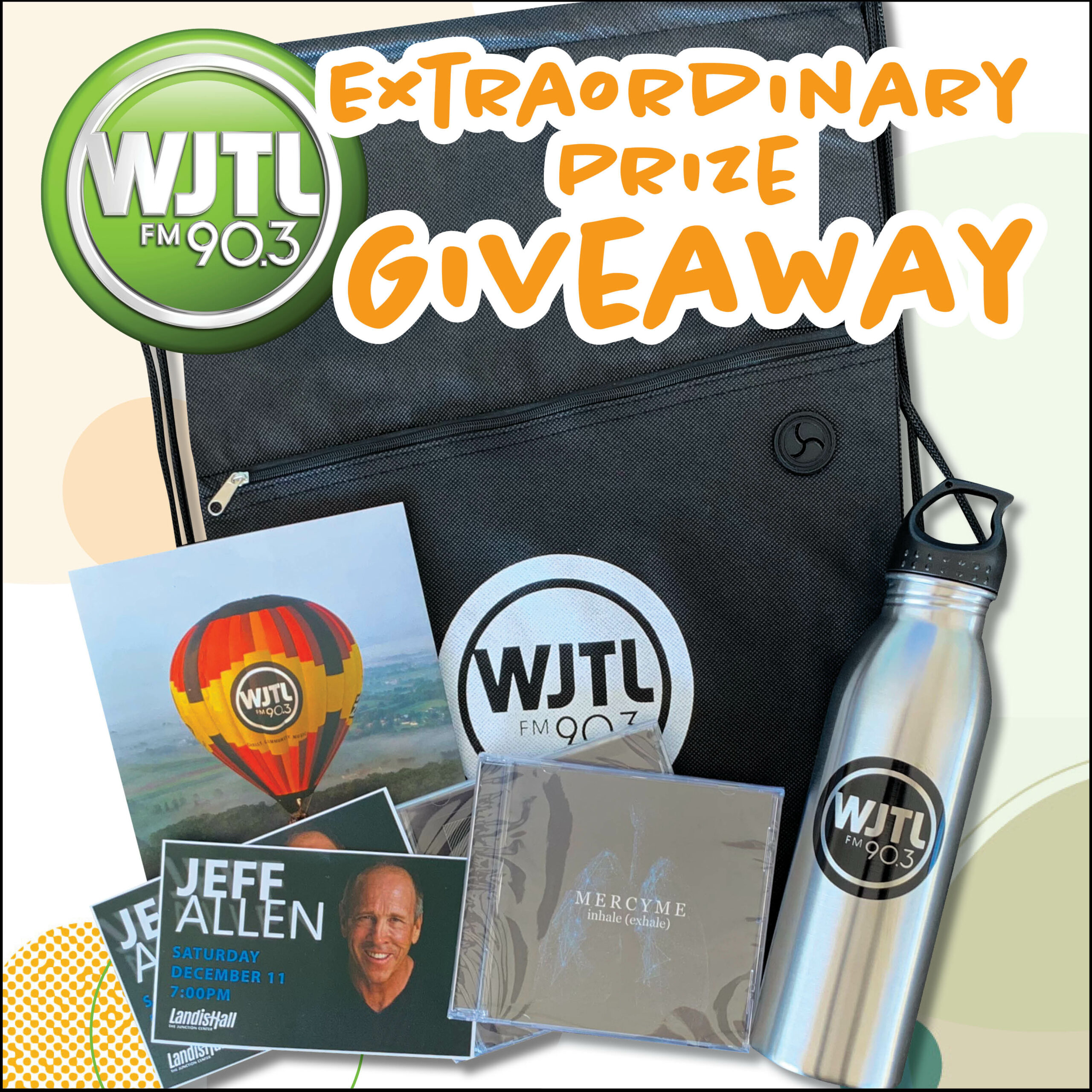 It's an EXTRAORDINARY day at WJTL and we're celebrating
by giving away EXTRAORDINARY prize bundles.
The bundles include a pair of passes for Hot Air Balloon Ride
from The United States Hot Air Balloon Team,
a pair of tickets to see Comedian Jeff Allen here at
The Junction Center on December 11th,
music from Rend Collective and Mercy Me,
plus a WJTL water bottle and cinch bag!
Listen all day on ExtraGive Day, November 19th
for your chance to call in and win!
Keep our number handy 717-392-3690.