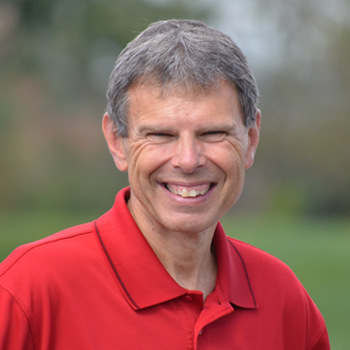 Eye On Integrity-An Open Heart to God
JOHN SHIRK – Today's Eye on Integrity is based on Psalm 139, verses 23 and 24.
David prayed, "Search me, God, and know my heart; test me and know my anxious thoughts. See if there is any offensive way in me, and lead me in the way everlasting."
It takes humility to pray this kind of prayer. David was inviting God into the very heart of his ambitions and desires. He was also open to the correction of the Lord. David did not want anything in his life to offend God. He wanted sinful ambition to be replaced by godly ambition.
Like an operating physician, God digs beneath the surface of our lives to probe the mind and heart for the purpose of purification and healing.
Walking with an open heart to God is a virtue to embrace for our lives in the Year of Integrity.
John Shirk
john@wjtl.com