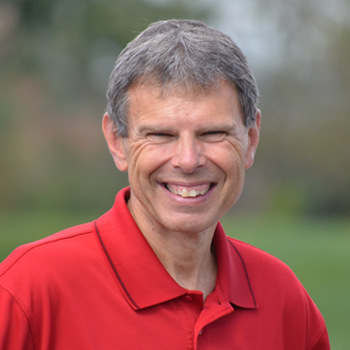 Eye On Integrity-Witness for Jesus
JOHN SHIRK – Today's Eye on Integrity is based on First Peter 3:15.
"But in your hearts revere Christ as Lord. Always be prepared to give an answer to everyone who asks you to give the reason for the hope that you have. But do this with gentleness and respect."
This verse reveals an important sequence of events for being an effective witness for Jesus.
First, establish clearly that Jesus is Lord of our lives. Let Him take His rightful place on the throne of our hearts.
Second, be prepared to be a voice of hope. This happens with knowledge of God's Word and experience in living out the Christian life.
Third, share the reason for hope with respectful conversation, not heated arguments. Anger builds up barriers, while respect builds bridges for the Gospel to have a life-changing impact.
Walking as a witness for Jesus is a virtue to embrace for our lives in the Year of Integrity.
John Shirk
john@wjtl.com