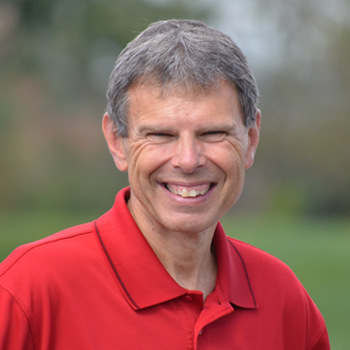 Eye On Integrity-Desire to do God's Will
JOHN SHIRK – Today's Eye on Integrity is based on Psalm 40, verse 8.
"I desire to do your will, my God; your law is within my heart."
David, the writer of this Psalm, was NOT motivated to follow God's law out of obligation. He WAS motivated by love.
Some of his comments earlier show the celebration of his heart when thinking about God's goodness.
"I waited patiently for the LORD; he turned to me and heard my cry."
"He put a new song in my mouth, a hymn of praise to our God."
" Many, LORD my God, are the wonders you have done, the things you planned for us. None can compare with you."
Remembering with gratitude God's goodness, greatness, and love for us will inspire us to follow after God's own heart.
Walking with the desire to do God's will is a virtue to embrace for our lives in the Year of Integrity.
John Shirk
john@wjtl.com